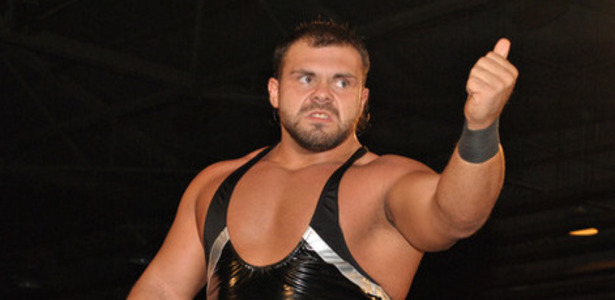 – Ring of Honor star "Unbreakable" Michael Elgin conducted an AMA (Ask Me Anything) on Reddit.com's wrestling community r/SquaredCircle this afternoon. During the online Q&A, Elgin answered questions related to whether or not he'll be attending the upcoming WWE tryout, what goals he wants to achieve in the future in ROH, helping talents get a shot in Ring of Honor, whether he'd ever sign for TNA and more!
Here are some answers Elgin provided to some of the questions.
On whether he got a WWE tryout: I was not asked to the tryout. [I'd] probably go to WWE, it's the goal of all wrestlers eventually, but I still have a lot I still want to do. I want to become ROH World Champion, wrestle in NJPW and then maybe WWE.
His thoughts on wrestling right now: I think that wrestling as a whole is on the upswing for sure. I really don't see to many changes. I think that WWE has been doing good with signing Indy talent. At the end of the day it's the people who have a passion and have given everything to become a wrestler that will in turn make a company money.
If he never got to join WWE, would he stay in ROH or join TNA: More than likely stay with ROH, they treat me well and have a great product.
You can check out Michael Elgin's AMA by clicking here.