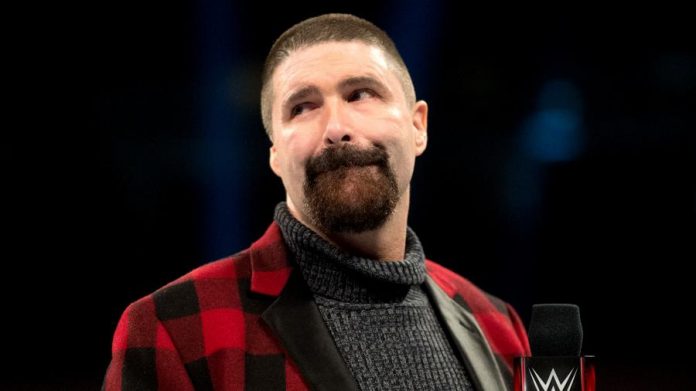 WWE Hall of Famer Mick Foley spoke with Justin Barrasso of Sports Illustrated. Here are the highlights.
His "20 Years of Hell" one-man show on tour:
"I try to make the infamous 1998 cell match come alive on stage through stories and emotions and take people on the same type of emotional rollercoaster that I would go on in a match," said Foley. "About five minutes in, people realize it's a much better show than they're counting on."
"The show took place twenty years to the day, and the atmosphere was phenomenal," said Foley. "I couldn't be happier with the way it turned out, and it's worth checking out.
"It's a lot of hard work that you'll see unveiled in the course of that hour. If people tune into the WWE Network after Hell in a Cell, I think they'll get their money's worth."
Braun Strowman vs. Roman Reigns:
"Those guys are going to have a great match with or without me, but one of the things I talk about in my show is the element of magic that is either there—or it's not—in a match," said Foley. "You can't predict it, you can't produce it, but maybe having me in that environment will help create that element of magic to help take the great match they're almost certain to have and give it just that little something tiny extra to help cement it in the minds of the people who see it."