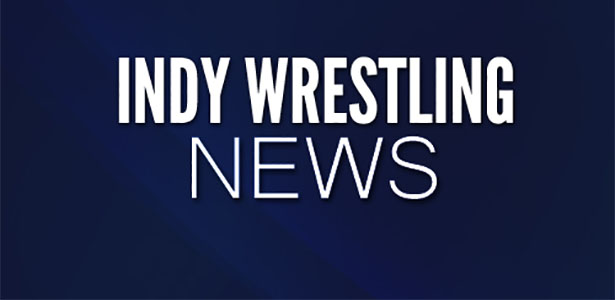 – Bellatrix Female Warrior's own Norwegian sensation, "The Nordic Valkyrie" Miss Mina recently spoke with Kayfabe Kickout Audio. On the show Mina discussed the big 30 Woman Battle Royal at Bellatrix 8, which she is a participant. We talked on the wrestling scene in Norway, her thoughts on WWE NXT Superstar Paige, the WWE Network and more.
– Miss Natural" Heather Patera, former six time WLW Ladies Champion & daughter of WWE Wrestler & Olympian Ken Patera recently spoke with KayfabeKickout.com. Here are some highlights.
Heather comments on whether it's vital for female pro wrestlers to have a certain look, to be more important than having raw wrestling talent.
"I think WWE has forced people to think women should look a certain way. Like a "Diva." Some of the best talent I've seen isn't "Diva" quality. Tattoos, piercings, a few extra pounds, Mohawks you name it. These women are themselves when they walk out that curtain, gives the fans something different than a 115lb cookie cutter half wrestler, shoot I'm sitting at 160lbs 5'4 definitely not your typical TV female wrestler. These are women who mix their lifestyle with amazing talent. I LOVE SHIMMER for that. Its not cookie cutter. Its based on talent not looks."
Heather comments on who her inspirations were to get into professional wrestling.
"Honestly there wasn't a female influence, I mean it was cool to see women do it but none of them inspired me, I was inspired by the men. My Dad, Mr. Perfect, Rick Rude, Nick Bockwinkel etc."
Heather shares her thoughts on what it was like working with UK Women's Wrestling Legend Saraya Knight.
"Her and I have tagged twice together at AAW based in Chicago. Love her! She reminds me of me and my Dad. No bullshit she'll tell you how she feels and lays it all out there. Honesty in this business is rare to find. I love watching her matches. Just old school brawling."
Heather also talks on the product of women's wrestling today, on whether or not her father was supportive of her getting into pro wrestling & more!
The interview in its entirety can be found at this link.