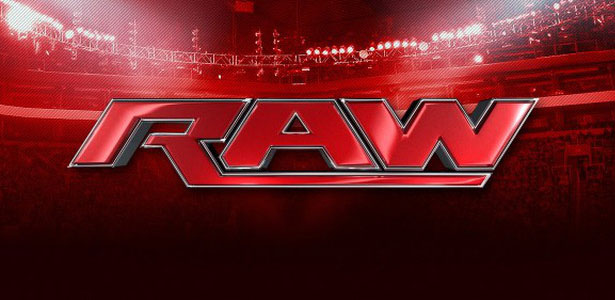 – The final rating for Monday's WWE RAW was a 3.02 cable rating, down 7% from the previous week. As noted, Monday's show averaged 4.276 million viewers, also down 7% from the previous week.
– Check out the Blu-ray Extras for WWE's new Batista set that comes out on June 10th, courtesy of WrestlingDVDNews.com:
Batista vs. Justin Credible
RAW • November 4, 2002
Batista vs. Kane
RAW • November 25, 2002
World Tag Team Championship Match
Evolution (Batista & Ric Flair) vs. The Dudley Boyz
Armageddon • December 14, 2003
Batista vs. Randy Orton
RAW • April 4, 2005
Batista & Eddie Guerrero vs. MNM
SmackDown! • September 23, 2005
Punjabi Prison Match for the World Heavyweight Championship
Batista vs. The Great Khali
No Mercy • October 7, 2007
WWE Championship Match
Batista vs. John Cena
Elimination Chamber • February 21, 2010
"The Name & Face of WWE"
RAW • March 1, 2010
"I Quit!"
RAW • May 24, 2010
"Deal With It"
SmackDown! • February 28, 2014
Amazon.com have already slashed prices, currently offering discounts on the DVD/Blu-ray and eligible for free shipping. You can order "Batista: The Animal Unleashed" via Amazon.com by clicking here.