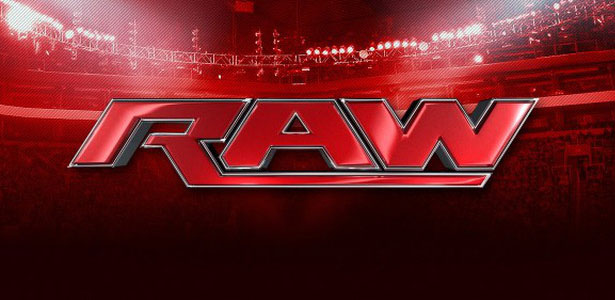 Monday's WWE Raw rating isn't great news, as the company approaches the final weeks of build into this year's WrestleMania XXX pay-per-view. Raw scored a 2.98 cable TV rating, which is down from last week's 3.09 rating. Raw slipped below the 3.0-level for the first time since the final Raw of 2013.
As PWMania.com reported, RAW averaged 4.075 million viewers, down from last week's 4.368 million viewers. The first hour did 4.001 million viewers, 4.174 million the second, and 4.051 million for the final third hour.
On cable TV Monday night, Raw still ranked #1 in overall viewers.