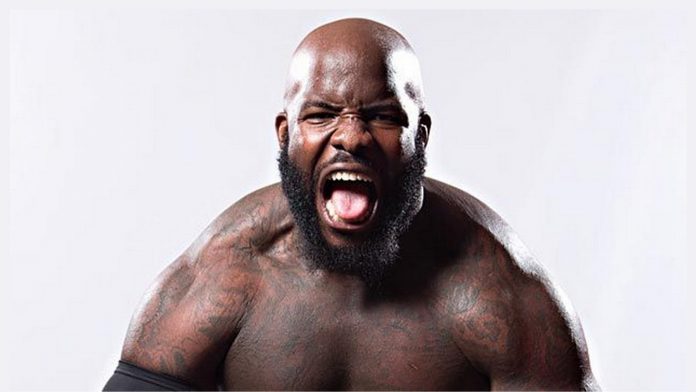 The following was sent to us:
Watch AMBY's exclusive interview with Moose! It's been awesome getting to know IMPACT star Moose better over the last few months as our paths cross at shows. After his recent IMPACT match against Alberto El Patron in Mississauga, I was thrilled to have Moose back on AMBY for interview round two.

Dive into the conversation to learn more as we discuss getting a World Championship title shot, how he might borrow something from Jeff Cobb, buying his dream car, looking sharp with EC3, and his iconic arm gesture.