More on Jericho's RAW Return Segment, Cena Pulled from Event, Fantasy Match-Up, WWE Inbox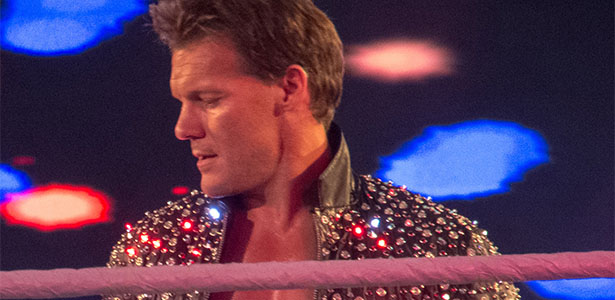 – Chris Jericho mentioned on his latest Talk Is Jericho podcast that Vince McMahon, Triple H, Stephanie McMahon and others said how they loved his segment with The Miz and The Wyatt Family on RAW. Jericho said they had "lots of cool stuff" coming this summer.
– John Cena has been pulled from the inaugural Wizard World convention in San Antonio, Texas on August 3rd. WWE will be sending Bray Wyatt and The Bella Twins instead. Full details are available at this link. Cena is still booked for the Chicago convention in late August but no others as of this writing.
– WWE stars discuss strange gifts they've received from fans in the latest WWE Inbox:
– WWE's latest Fantasy Match-Up video looks at a potential "Battle For America" battle royal: