Mr. T Reportedly Set For Celebrity WWE Hall Of Fame, Steve Austin Interviews WWE Stars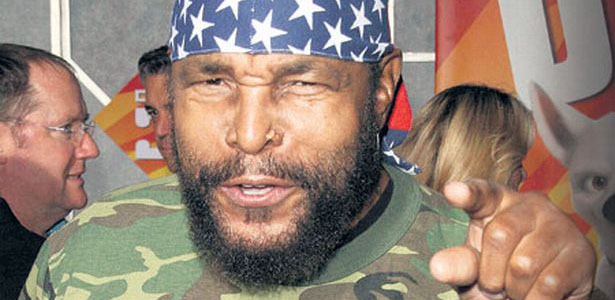 – The word in the WWE is that Mr. T has agreed to be inducted into the Hall of Fame this year. There is no confirmation yet, whether WWE still plans on inducting the participants and the Wrestlemania I main event match itself. Another source has confirmed that Cyndi Lauper's name has been discussed in relation to the Hall of Fame as well.
– Steve Austin noted on his latest Unleashed podcast that he recorded interviews with Zeb Colter, Big Show, William Regal and John Cena while at RAW in Los Angeles earlier this week.
(Partial source: Wrestling Observer Newsletter)