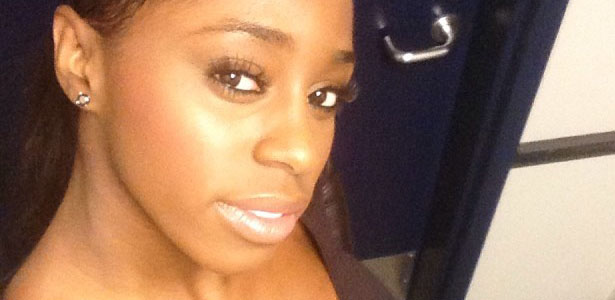 – Naomi was praised backstage at Monday's RAW for her toughness in finishing the match with Aksana after suffering an eye injury. You can check out a graphic photo of her eye injury by clicking here.
– The History of WWE documentary has been added to Netflix streaming.
– The following matches are confirmed for tonight's WWE Main Event:
* The Miz vs. Fandango.
* Alberto Del Rio vs. Zack Ryder.
* Intercontinental champion Big E Langston vs. Curtis Axel.
(Partial source: PWinsider)