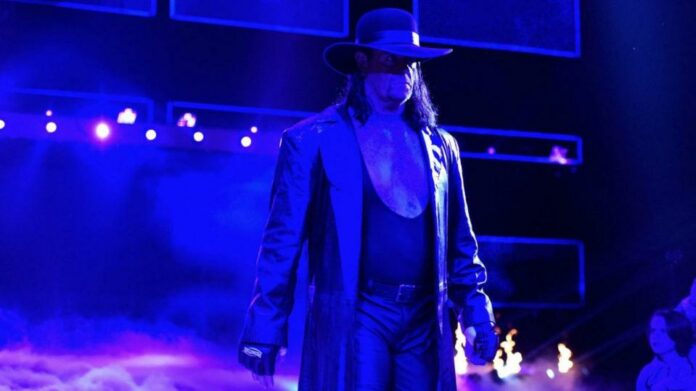 – Above is the latest episode of WWE Playlist with The Undertaker's most supernatural moments.
– WWE filed to trademark the term "Immune To Fear" on September 12th, which is a catchphrase Jeff Hardy used during his 2009 WWE run.
– Below is full video from last night's Loudwire Music Awards in Los Angeles, which were hosted by Chris Jericho. You can see Zakk Wylde battle WWE Intercontinental Champion The Miz on-stage in a game of WWE 2K18 at around the 1:18:00 mark.
The @Loudwire Music Awards are live! Watch @mikethemiz play #WWE2K18 against @ZakkWyldeBLS here: https://t.co/9KMGFpYyKo pic.twitter.com/MPb4nCQDPP

— WWE 2K18 (@WWEgames) October 25, 2017
.@mikethemiz is HERE at the 2017 #LoudwireAwards and he's already running his mouth! @ZakkWyldeBLS better watch out! 🎙 pic.twitter.com/1WtDDLFiwk

— Loudwire (@Loudwire) October 25, 2017
I CAME TO PLAY! @mikethemiz is here at the 2017 #LoudwireAwards, and @ZakkWyldeBLS better look out! 💪💪 pic.twitter.com/98ACmrcQAl

— Loudwire (@Loudwire) October 25, 2017