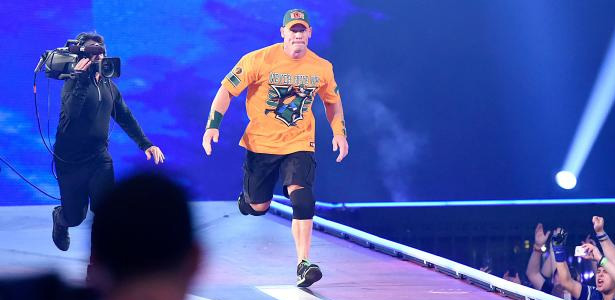 Deadline reports that Universal will release "The Pact" from Point Grey Pictures on April 20th, 2018 with John Cena, Leslie Mann and Ike Barinholtz in starring roles.
The movie, which marks the directorial debut of Pitch Perfect" writer Kay Cannon, focuses on three parents who discover their daughters' pact to lose their virginity at prom. The parents launch a covert one-night operation to stop the teens. The movie was written by brothers Brian & Jim Kehoe, Hurwitz & Schlossberg and Eben Russell.
Deadline noted that Cena was represented by ICM Partners, a talent and literary agency based in Los Angeles. No word yet on when the movie begins filming but it looks like this will bring more time off for Cena.