New NXT Names For Eddie Edwards & Davey Richards Revealed, Ted DiBiase, Jr. Latest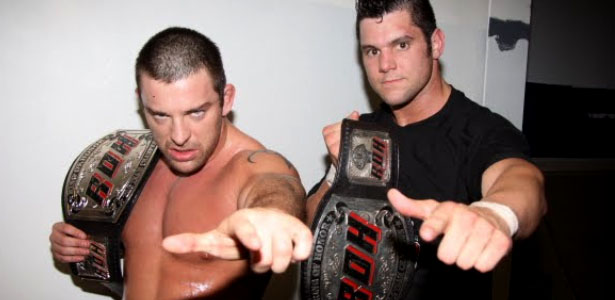 – As PWMania.com reported, Eddie Edwards and Davey Richards were announced as "The American Pitbulls" at last night's NXT tapings but each had new individual names. They were introduced as John Cahill (Davey Richards) and Eric Philbin (Eddie Edwards). Here is video of their entrance last night:
– Matt Morgan will face Ted DiBiase, Jr. for the first time ever on December 7th for Family Wrestling Entertainment's one-night tournament in Corona, New York.