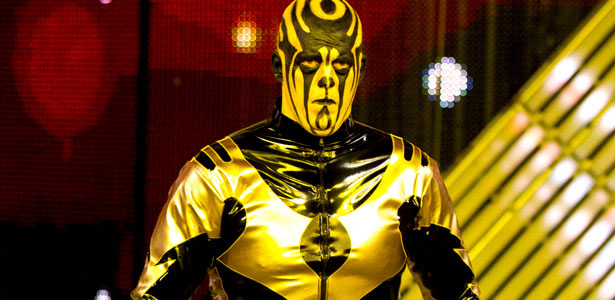 – WWE Games confirmed this week that Goldust will be in the WWE 2K15 game. Below is a screenshot: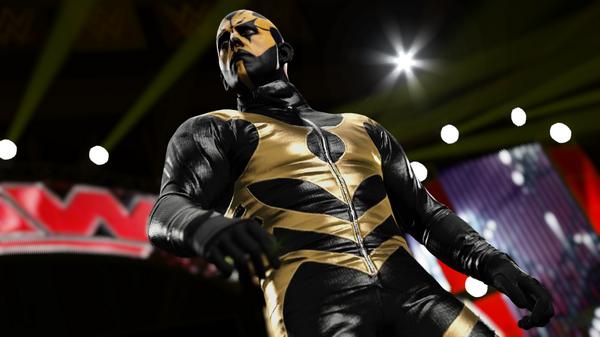 – JTG and Shad Gaspard of Crime Time did a beach photoshoot on Wednesday with actress Natalie Burn of The Expendables 3 for an unknown future project.
– Chris Jericho is WWE Hall of Famer Jesse Ventura's second guest on his new We The People podcast at this link.