New WWE Hell in a Cell Kickoff Match Announced Following Curtis Axel's Injury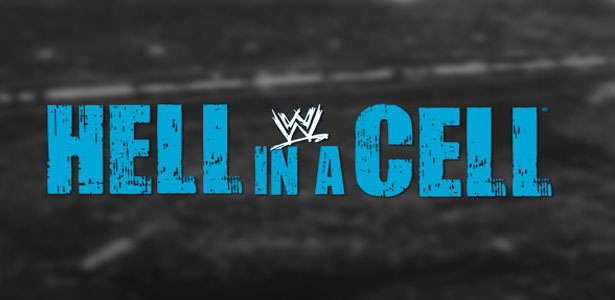 WWE's official Twitter account announced this afternoon that Intercontinental Champion Curtis Axel will be unable to compete tonight in the WWE Hell in a Cell Kickoff Match after sustaining an undisclosed injury. According to WWE's official website, following a second evaluation by medical personnel, he was not cleared for in-ring action.
In place of the scheduled Intercontinental Championship between Axel and Big E Langston, Kofi Kingston will face "Mr. Money in the Bank," Damien Sandow in a singles match.
It would appear that Langston is not being left out in the cold, as the website is teasing a possible appearance at the pay-per-view. The website states, "With this Kickoff Match taking place on the same night as John Cena's momentous return to action to challenge Alberto Del Rio for the World Heavyweight Championship, what is going through Sandow's mind as he carries his coveted Money in the Bank contract into Miami's American Airlines Arena? Also, now that Langston is no longer scheduled to compete, how will the rising star look to make an impact tonight at WWE Hell in a Cell?"
See rare photos of The Undertaker in high school