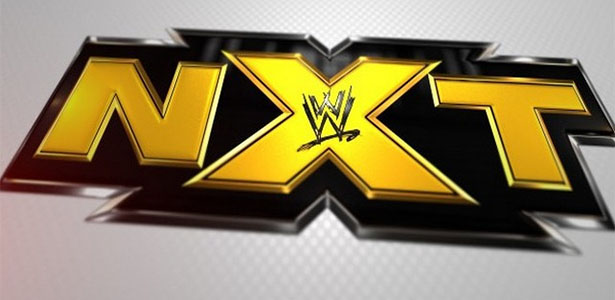 – Adrian Neville became the new WWE NXT Champion at tonight's Arrival event by defeating Bo Dallas in the Ladder Match main event. Shawn Michaels, who wasn't expected to appear after he was pulled from the pre-show, introduced the main event.
– There was a live stream issue during the Xavier Woods vs. Tyler Breeze match at Thursday's Arrival event. Some users experienced it while some did not.
– WWE had advertised John Cena and The New Age Outlaws to appear at tonight's show but they did not. Cena was shown in the crowd, wearing a suit, after the main event.
– WWE has released new t-shirts for Paige, The Ascension, Bo Dallas, NXT, Arrival and Cesaro. Below is Paige's first-ever WWE t-shirt: