News From Friday's WWE NXT Live Event, Stars Attend Brie & Bryan's Wedding, Hulk Hogan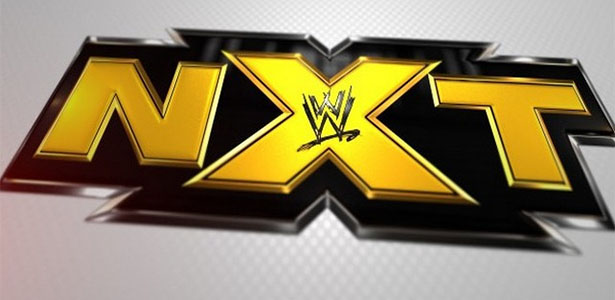 – Over 400 fans packed last night's WWE NXT live event in Tampa. The show began with a 10-bell salute to The Ultimate Warrior. WWE NXT Women's Champion and WWE Divas Champion Paige cut an in-ring promo about her journey to being a dual champion. She was met with "you deserve it" chants.
– The cast of Total Divas and NXT trainer Sara Del Rey were among those present for Daniel Bryan and Brie Bella's wedding in Sedona, Arizona on Friday.
– Hulk Hogan tweeted the following after getting back to training now that WrestleMania week is over:
"Didn't realize missing 3 days of workouts last week would put me beyond sore,almost krippled,crazy sore after training this week,damn. HH"