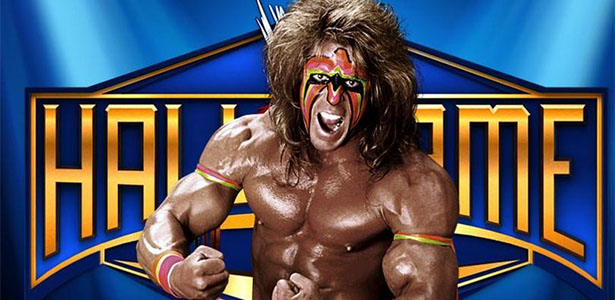 – The Ultimate Warrior is in New Orleans. From what I've heard from fans, he has been very gracious with fans that come up to him and has signed tons of autographed, especially for kids. There is talk among some of the wrestlers that are wondering what Warrior will say during his speech tonight. Many guys on the roster grew up as fans of Warrior.
– TV and movie producer Jeff Bowler was seen hanging out with some of his old colleagues. Jeff Bowler was a company executive for WWE in the early 2000's.
– If you haven't watched the post shows or the WrestleMania Today episodes, I'd suggest watching tonight's episode. They are really good and they did a fantastic job on the Daniel Bryan video. Alex Riley does an excellent job as well. The show is very well done so kudos to the crew for that.
– Ric Flair got extremely emotional during the Legends of WrestleMania live roundtable last night. They were talking about final career matches at WrestleMania and Michael Cole talked about Ric Flair's family being there in 2008 for Flair's last WWE match. Flair choked up and cried when he talked about his son Reid. Reid died a year ago this week. Flair said that Reid was a big fan of Shawn Michaels.