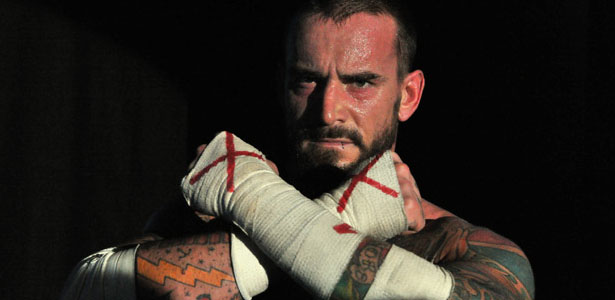 – WWE is still selling CM Punk's merchandise at this weekend's live events, according to fans in attendance tonight.
– WWE Corporate posted the following today:
"WWE (NYSE: WWE) today announced the opening of its newest international office located in Mexico City and the appointment of Rodrigo Fernandez as General Manager, WWE Mexico. The opening of a Mexico City office is part of WWE's strategic approach to localize its business in key international markets and to deepen its connection with fans and business partners."
– Diamond Dallas Page will be appearing on the February 21st episode of ABC's Shark Tank to pitch DDP Yoga in an attempt to get investors to invest.