News On Hulk Hogan's WWE Performance Center Visit, Kaitlyn Shoot Interview, WWE Network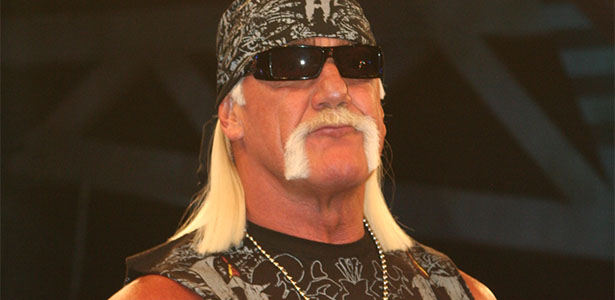 – Regarding Hulk Hogan's visit at the WWE Performance Center in Orlando earlier this week, Hogan did not step foot inside the rings but did tour the facility and work out some.
– WWE's website has a new poll up asking fans what is the coolest feature of the WWE Network. With 3,000 votes cast, 36% have chosen every live pay-per-view for $9.99 per month. The next closest is "ability to watch it all anytime, anywhere on all my devices" has 15%.
– Below is the trailer for Kaitlyn's new RF Video shoot interview:
(Partial source: PWInsider)