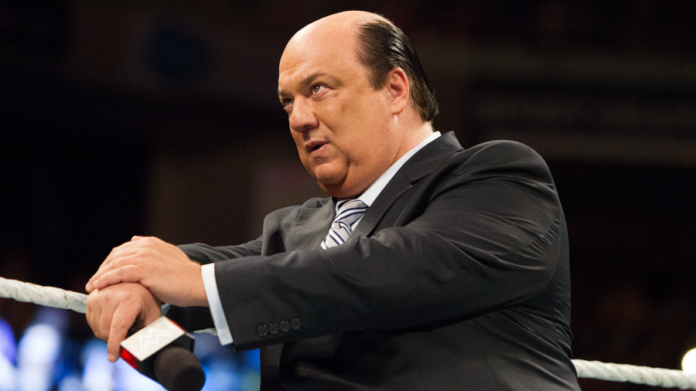 PWInsider is reporting that Paul Heyman has been backstage at recent WWE TV tapings to work in a behind-the-scenes capacity but as of this writing, there's no word yet on how long they plan to work Heyman behind-the-scenes.
It should be noted that there has been speculation about Heyman returning to WWE TV for storylines while Brock Lesnar is training for his return to the UFC Octagon in 2019 for a heavyweight title fight against Daniel Cormier.
As noted, Heyman started working behind-the-scenes before Lesnar left as he was listed as a writer on a production sheet from a July 9 episode of Monday Night Raw.