News On Several Upcoming International Tours For WWE, Latest Eden Video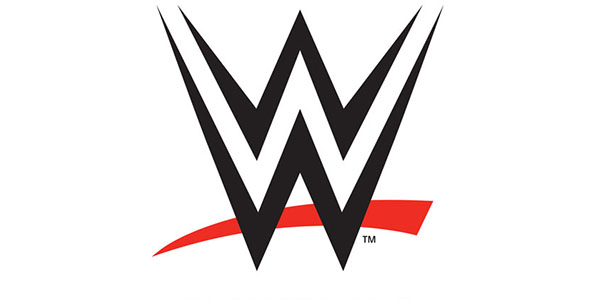 – As noted earlier, WWE will make their debut in Malaysia later this year. They are currently scheduled to run on October 10th and October 11th in Kuala Lumpur at the 16,000-seat Putra Indoor Stadium.
WWE will also run a tour in South America in October with dates scheduled for Bogota, Colombia and Quito, Ecuador. That same week, the week of October 16th, they also have live events in Mexico City and Monterrey, Mexico. After that, WWE will return to the United States before heading out on another big European tour from November 6th through November 15th. Finally, WWE will run more live events in the United Arab Emirates in February 2015.
– Below is the latest video blog from Brandi "Eden" Rhodes:
v
(Source: PWInsider)