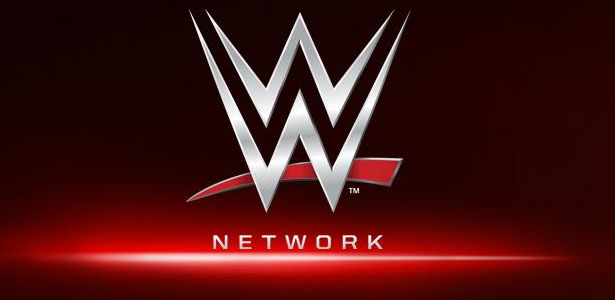 – One of the discussions among WWE talents privately is how pay-per-view bonuses will change with the Network launching, if at all.
– There will be some advertising and commercials on the Network as well as sponsorships for specific events.
– As PWMania.com reported, the WWE Network is currently listed at $9.99 per month with a "six month purchase." As of now, that will be the only price option but it's expected that WWE can and will change that as the Network evolves.
– While WWE will be showing all 12 live pay-per-view events on the Network, pay-per-views will still be available via cable and satellite TV.
(Source: PWInsider)