News On TNA's August NYC Tapings & Why Those Could Be TNA's Final Tapings For Spike TV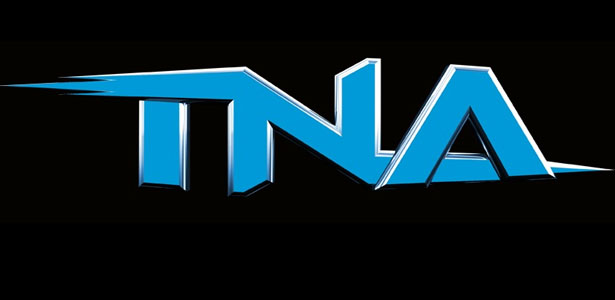 As PWMania.com reported, TNA has confirmed Impact Wrestling tapings for New York City on August 5th, 6th and 7th. If they tape two episodes per night, they will be taped through early October. It is possible they tape just one episode per night, we don't know yet.
If they tape through early October, it's very possible that the August tapings could be the last set of Impact tapings for Spike TV. TNA's deal with Spike comes up in October and as noted, the United Talent Agency has been shopping TNA around to other networks. TNA's TV future is still very much up in the air.
(Source: PWInsider)