No Six-Sided Ring At TNA Live Event, Kurt Angle's Latest Video, British Bootcamp, Attendance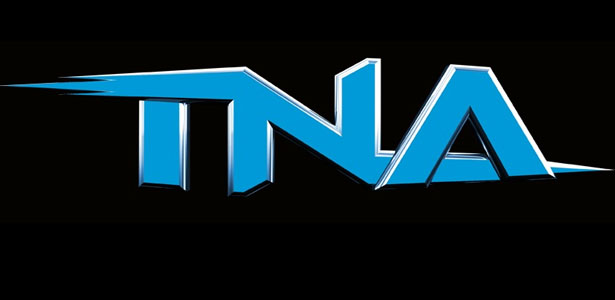 – It's worth noting that TNA is still using the traditional four-sided ring at live events this weekend. Last night's show in Jamestown, NY drew an estimated 700 fans.
– As noted, TNA will be bringing back British Bootcamp in the UK for a second season this fall. Jeremy Borash will be heading up production on the show, as he did for the first season.
– Below is Kurt Angle's latest #MyComeback video:
(Partial source: PWInsider)