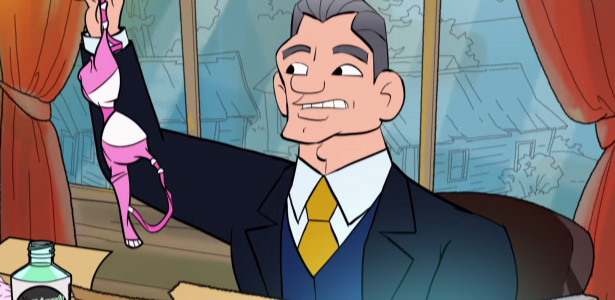 As seen below, WrestlingDVDNetwork.com has revealed a clip from the first episode of Camp WWE, which will be available in the WWE Network on-demand section after Payback goes off the air tomorrow night. The clip with Vince McMahon gives you a good idea of the adult language that is used on the show.
WDN also posted this screenshot of the TV-MA warning that will be displayed before each episode begins:
The following program is rated TV-MA. What you are about to watch contains explicit language, adult themes, violence and may not be suitable for viewers under 18. Viewer discretion is strongly advised. You can activate parental controls from any device by going to Account Settings.