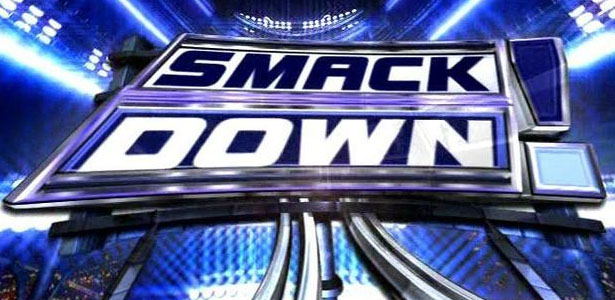 Set for Friday's WWE Smackdown on Syfy:
*Batista vs. Sheamus.
*Bray Wyatt vs. The Big Show.
*Mark Henry vs. The Miz.
*The Shield vs. 3MB.
*Sin Cara vs. Damien Sandow.
*Fandango vs. Goldust.
*WWE Tag Team champion Jimmy Uso vs. Jack Swagger.
*WWE Divas champ AJ Lee & Tamina vs. The Bellas.