NXT Fans Chant For Released WWE Stars, Daniel Bryan & Brie Bella Latest, Natalya Reacts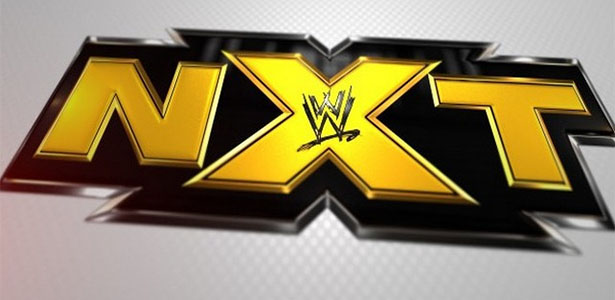 – The NXT fans at Full Sail University were chanting for the released WWE talents pretty much all night on Thursday. At one point there were dueling chants for JTG and Yoshi Tatsu.
– Brie Bella indicated on Instagram that she and Daniel Bryan were headed to Pittsburgh on Thursday, likely for a follow-up visit with Dr. Joseph Maroon.
– Below is video of Natalya reacting after Tyson Kidd's loss to NXT Champion Adrian Neville on last night's episode: