Official WWE Raw Attendance, Raw Pre-Game Show, Rock Trains At NFL Team's Gym (Photo)
– The official announced attendance at the Wells Fargo Center in Philadelphia, PA for RAW this week was 18,168. This was a legit sellout.
– WWE now has a RAW "pre-game show" on the WWE App hosted by Matt Striker.
The pre-show starts at 7:30 PM EST going forward.
– In preparation for Monday's WWE RAW, WWE Champion The Rock trained at the NFL Philadelphia Eagles training facility. He tweeted this picture from his afternoon workout with the following Monday: "Pre #RAW clangin' & bangin'! Thank U @Eagles @NFL for all the love! @WWE Champion #ElectrifyinPhilly"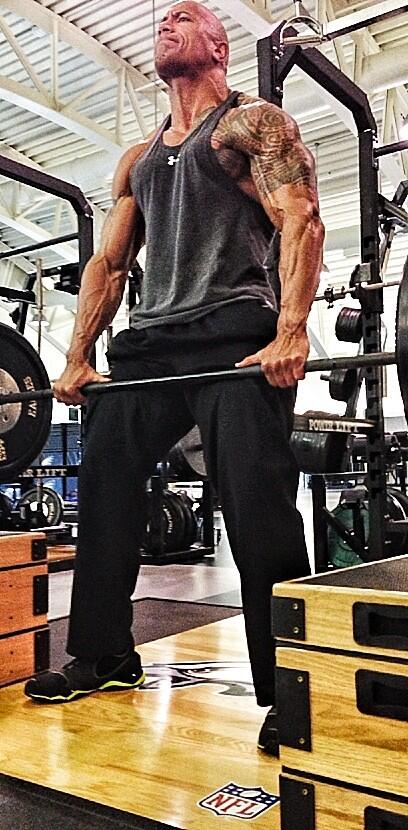 Photos Of Dwayne "The Rock" Johnson's Hot Girlfriend