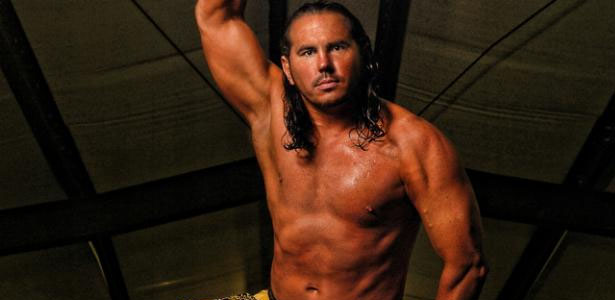 The following are the results of OMEGA's Rumble in the Rapids event that was held at the Royal Palace Theater in Roanoke Rapids, NC.
Matt Hardy defeated NWA World Heavyweight Champion The Tokyo Monster Kahagas.
Matt wins with a Super Twist of Fate after run in from Zane Dawson, Christian York, and The Hurricane
The Dynasty defeated Caprice Coleman and Sweet Dreamz
The Dynasty wins after Coleman is hit with a Zig Zag. Dreamz turned on Coleman after the match
D'Arcy Dixon defeated Mia Svensson versus with Special Referee Reby Sky
Dixon won after slamming Mia to the mat from her shoulders.
The Hurricane defeated Lodi
The Hurricane wins with the Hurri-Chokeslam
PWI International Heavyweight Championship Match
The One Man Riot Zane Dawson defeats Christian York
Zane wins with a Clothesline from Hell
The Enforcer C.W. Anderson defeats Adam Page.
C.W. Anderson wins with a Superkick Out of the Corner.
Michael Yamaha versus The Man Scout Jake Manning.
Yahama wins with a flying crossbody from the top.