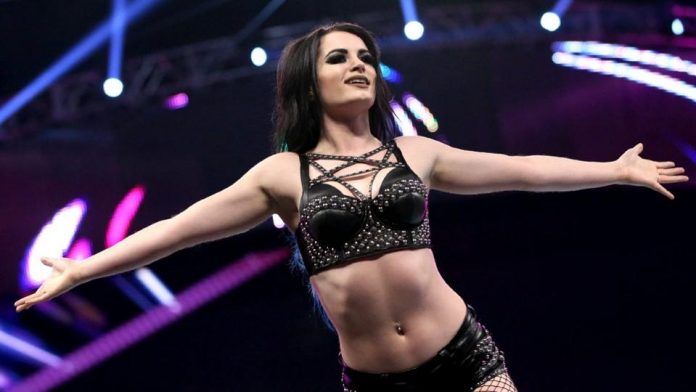 WWE SmackDown GM Paige commented in an interview with GiveMeSports.com on the spot with Sasha Banks that ultimately led to Paige having to retire and why the former WWE Raw Women's Champion isn't to blame. Here is what she had to say:
"Nothing was ever Sasha's fault," Paige began. "She got so much backlash and even in the ring and we were in there, people are chanting 'Sasha sucks' and it really upset me to hear that because it wasn't her fault.
The thing is with me, right, that move where she kicks me in the back, I had taken that so many times previously that I was so stubborn and I thought 'I can still do these kind of things' and I thought my neck was just as strong as it was before, but, unfortunately, it's not.
So I called this move and I told her to do it and so she did it, and unfortunately, my neck wasn't strong enough and it snapped all the way back and it was essentially the same as having a really bad car crash – the whiplash was."
"But Sasha was there the whole entire time. She did not want to leave my side – like literally did not want to leave my side – and she was crying her eyes out. She said 'I'm so sorry' and I'm like 'It's not your fault, none of this is your fault."