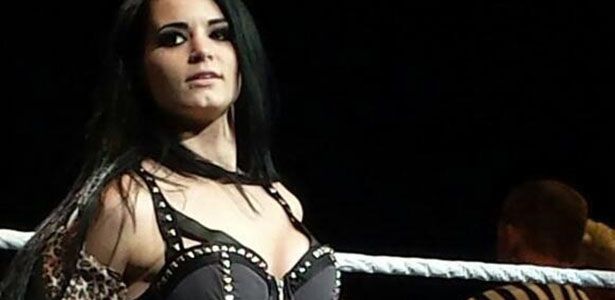 – WWE Divas Champion Paige spoke to Tom Phillips in a WWE App video during Monday night's RAW. Phillips asked about Cameron interrupting Paige's post-match conference at Payback. Paige talked about how she's going to continue proving herself until the other Divas realize she's deserving.
– Dolph Ziggler tweeted the following after losing to Alberto Del Rio on Monday night's RAW:
sorry @WWEUniverse cant believe I lost another big one maybe @TheComedyStore is hiring haha I can be ur softball teams ringer

— Dolph Ziggler (@HEELZiggler) June 3, 2014
– Rocket Fizz shops in the United States are now selling Roddy Piper's "All Out Of Bubble Gum Soda Pop" soft drink. Speaking of Piper, his newest Piper's Podcast features Brutus "The Barber" Beefcake and Jimmy "Superfly" Snuka, you can listen to the show below.