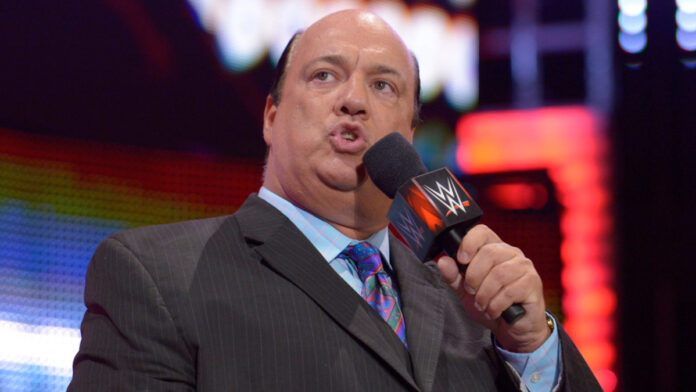 After being asked by a fan about his thoughts on Maria Kanellis, Paul Heyman gave some high praise to her by writing the following on his official Twitter account:
. @wrestling_page2 @RealMikeBennett
I DOUBLE DAWG DARE YOU!!!!!!!!!!!!!!!!!
cc – @MariaLKanellis, the most underrated creative mind in the industry, has been since 2005 when I witnessed it myself in @WWE – #OVW. #JustSaying
But I digress.
Oh yeah …
I DOUBLE DAWG DARE YOU! https://t.co/suyY6K2CxG

— Paul Heyman (@HeymanHustle) August 28, 2018
Maria Kanellis announced on Twitter earlier this month that she suffered a broken wrist while training for her return to the ring and would be in a cast for six weeks.