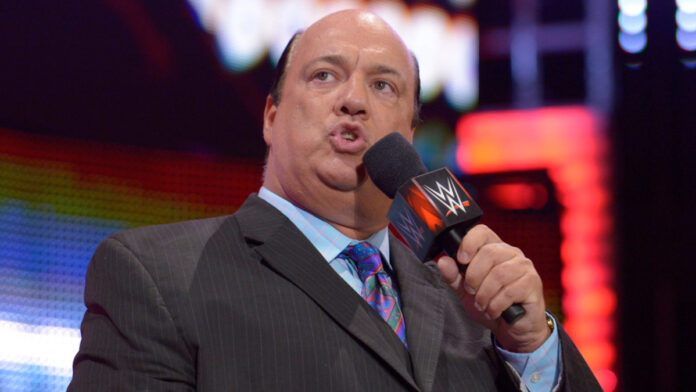 Paul Heyman recently spoke with The New York Post to promote WrestleMania 34. Here are the highlights.
Do you think where New Japan and Ring of Honor are now, if things don't go well for CM Punk in the MMA world that there would be some intriguing possibilities for him that might lure him back out?
"I don't think CM Punk cares one way or another what's going on in the world of sports entertainment. He is someone that has achieved his goals by dedicating every aspect of his life to pursuing his passions. His passions right now are quiet obviously in mixed martial arts and I don't think he has a contingency plan in case of failure. I don't think failure is an option for Phil Brooks.
"I think he is intent on making a go of it in the mixed martial arts world and if it doesn't work out for him in UFC, I'm sure he would be looking a Bellator before he would be looking at a return to the wrestling ring."
Do you think [this] Sunday will be one of the last times you walk Brock Lensar to the ring as his advocate, at least for a while?

"It's most likely the answer to that is yes. The reasons are rather public. Brock is eyeballing a return to the octagon. He's made no secret about it. He's out in Las Vegas at the UFC offices taking a selfie with Dana White wearing a UFC T-shirt. These are not secret negotiations.
"The fact that both our contracts are coming due is not a secret, either. Is this the last time that Brock Lesnar goes out to the ring in WWE, I truly don't know that answer because what we're focused on at the moment is … Brock is very laser focused on the task at hand. That's always been his way, since he grew up on a dairy farm in Webster, South Dakota as a kid."