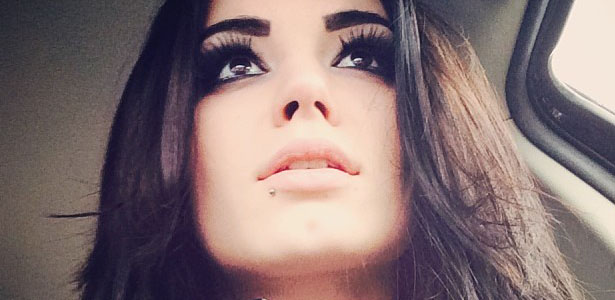 Check out this photo of Paige and Alicia Fox hanging out with Rene Dupree during WWE's tour of Japan. The former WWE and World Tag Team Champion now resides in the country, where he competes for Wrestle-1.
Having gotten married to a Japanese woman and wrestling in Japan since leaving WWE in 2007, don't expect Dupree to ever return to the United States.
"The only thing I miss, honest to God, is the crowds," Dupree said in an interview. "I have no urge, I have no passion to ever go back to America to wrestle."
Regarding Dupree's connection to the Divas, he wrestled on some cards in Europe with Paige as she was climbing up the wrestling ladder.