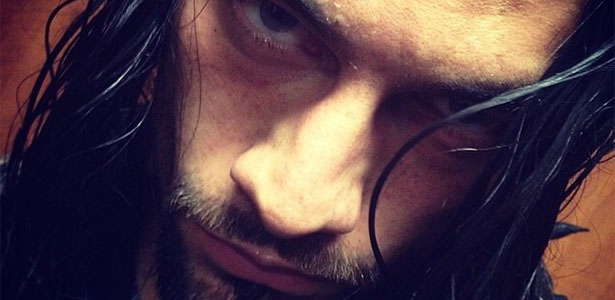 As PWMania.com reported, former WWE World Heavyweight Champion Roman Reigns suffered a pretty bad cut during his match in at a WWE live event in Melbourne, Australia.
The match, which saw Reigns team up with Finn Balor to take on the duo of Seth Rollins and Chris Jericho, he suffered a laceration near his left eye. After the match, Reigns had to get two stitches to close the wound.
You can check out a photo of Reigns showing off his eye injury backstage at the show below.