Photos: Hot New Selfie Shots Of Nikki Bella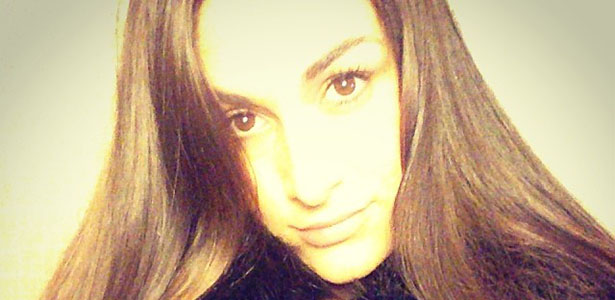 Photos: Hot new selfie shots of WWE Diva Nikki Bella:
Did you Know?

At each RAW show, about 750 light bulbs are used for each show on about 20 different lighting fixtures for the ring lights only. This number is double for SmackDown!