Photos of Cesaro and Heyman Doing WWE 2K15 Motion Capture, SmackDown Twitter Ratings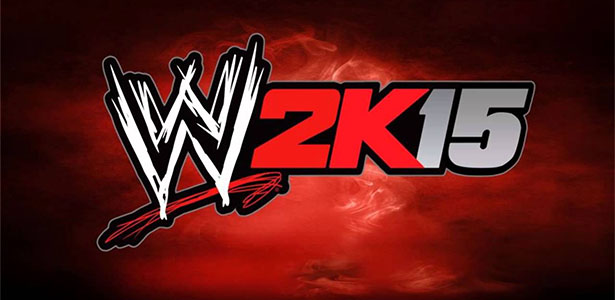 – We noted before that several wrestling stars were in San Francisco a few weeks ago doing motion capture work for the WWE 2K15 video game. Below are photos of Cesaro and Paul Heyman doing work for the game: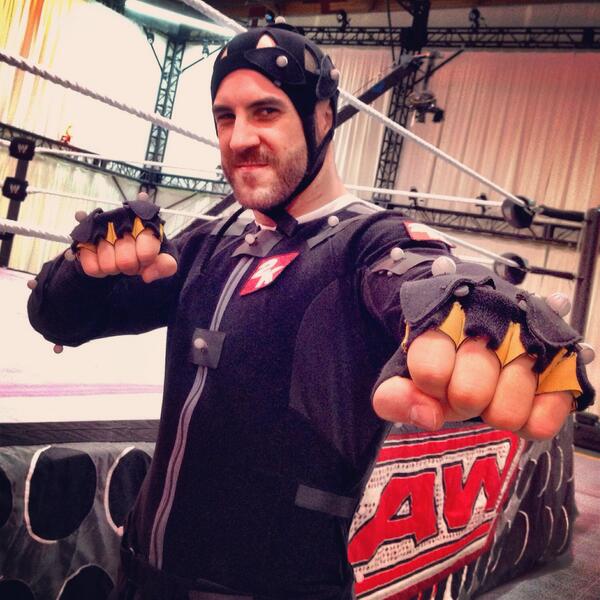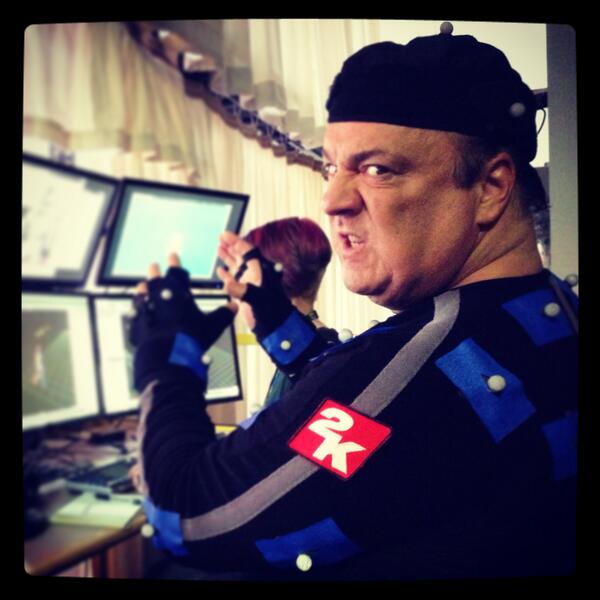 – Friday night's WWE SmackDown ranked #3 overall for the night in Nielsen's new Twitter TV ratings, behind NBC and VH1's 4th of July special. SmackDown had a unique audience of 380,000, which represents the number of Twitter accounts that commented on the show. This is up from the previous last week. SmackDown had total impressions of 1,140,000, which represents the number of times the show was tweeted about. This was down from the previous week.