Hot Photos Of Matt Hardy's Wife Reby Sky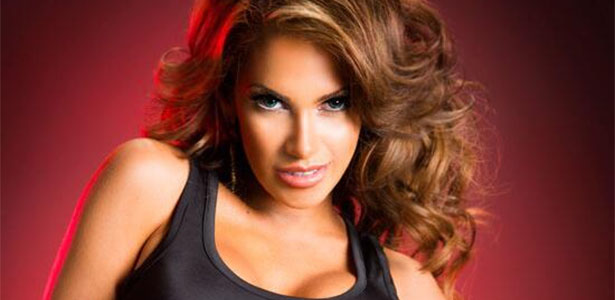 Matt Hardy's wife looking amazing:
Did you Know?

WrestleMania VII was moved from the Rose Bowl to the Sports Arena in Los Angeles because Vince McMahon feared a sniper might try and take out lead heel Sgt. Slaughter, playing the role of an Iraqi sympathizer during the Gulf War.