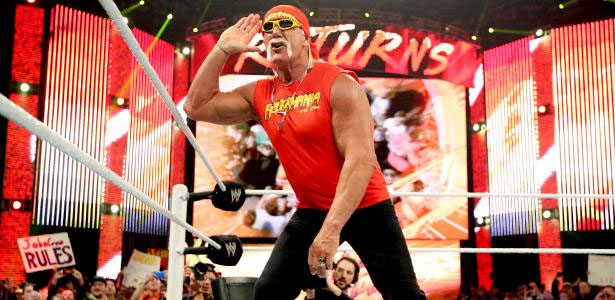 – As noted, Vince McMahon joined Hulk Hogan's birthday celebration after last night's RAW Backstage Pass ended. Below are two photos: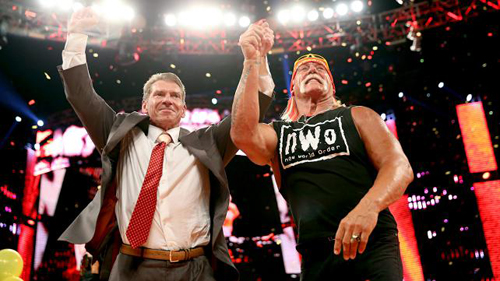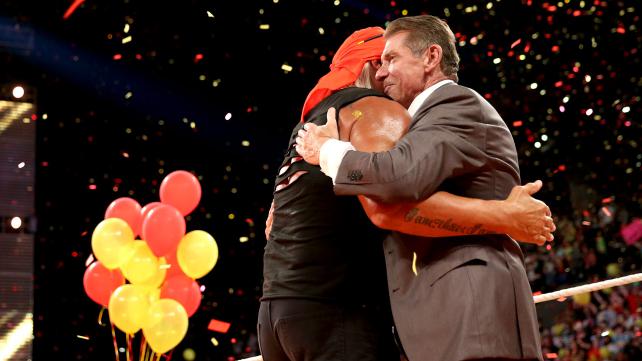 – WWE's "OMG! Vol. 2: The Top 50 Incidents in WCW History" DVD and Blu-ray hit stores today.
– WrestlingDVDNews.com reports that the new title for WWE's Top Giants In Wrestling History DVD and Blu-ray is WWE Presents: True Giants. The set was originally scheduled for October but was pushed back to December. It will feature 20 of WWE's best Giants including Andre the Giant, John Studd, Kamala, King Kong Bundy, Big Show, Mark Henry and Gorilla Monsoon.