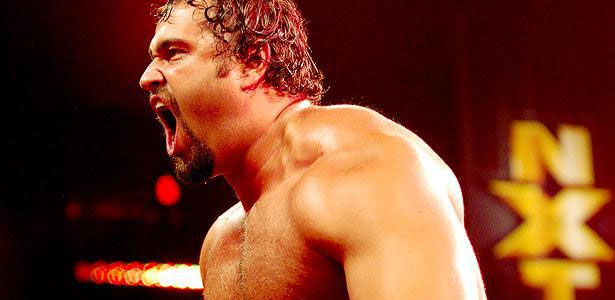 – Alexander Rusev may be using a sidewalk slam as his finishing move now, instead of the Camel Clutch that he had been using.
– As noted, Kevin Nash, Bret Hart and Paul Heyman will work the WWE NXT Arrival pre-show next Thursday night at 7:30pm EST on the WWE Network. Apparently Nash is replacing Shawn Michaels on the panel.
– It's worth noting that WWE is now plugging Chris Jericho's podcast on their website after plugging Steve Austin's podcast on RAW last week. It also appears that WWE is allowing their talents to be guests on these podcasts. We recently noted that WWE is interested in getting into the podcast business after seeing the success Jericho and Austin had, and recently paired up with podcast giant Podcastone.com to host the 30 Years of WrestleMania podcast.
(Partial source: Wrestling Observer Newsletter)