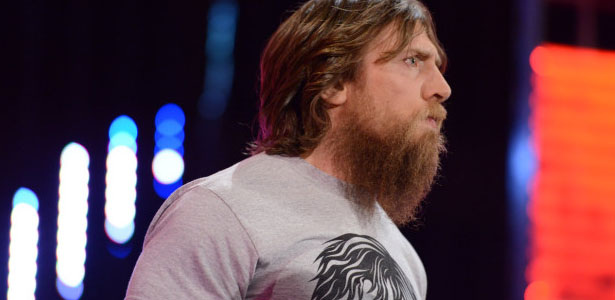 PWMania.com reported earlier that Daniel Bryan is no longer being advertised for WWE's European tour in November. It had been reported that Bryan would not be wrestling on the tour but would likely do an in-ring promo or a ringside angle.
For what it's worth, a source noted to The Wrestling Observer Newsletter this week that if Bryan wasn't going to be able to appear due to the injury, then he would be pulled from the advertising and that's what happened on Wednesday.
Bryan being pulled from the tour could be a sign that he has received an update from doctors and will need another round of surgery. That has not been confirmed yet.
(Source: Wrestling Observer Newsletter)