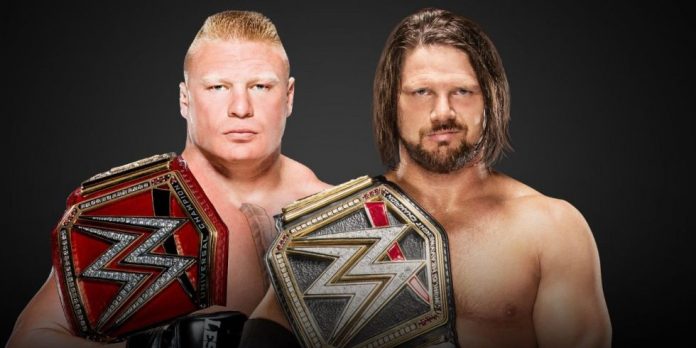 Regarding the finish of Brock Lesnar vs. AJ Styles at Survivor Series, the current speculation is that Jinder Mahal will interfere and cost Styles the match.
The idea in having interference in the match would be so the WWE Champion wouldn't look weak in defeat.
The belief is that the original plan for Lesnar vs. Mahal was that Mahal would blame referee John Cena for his loss.
Lesnar isn't expected to lose as the company wants to keep Lesnar as strong as possible for the rumored WrestleMania match with Roman Reigns.