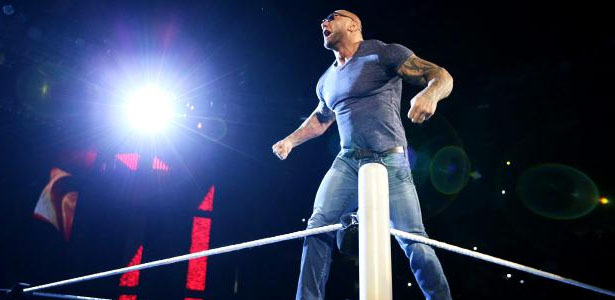 – Three names listed internally for potential Batista opponents at SummerSlam had been Daniel Bryan, John Cena or CM Punk. With Punk out of the picture, word is that it will still be either Bryan or Cena in the main event for the WWE World Heavyweight Title.
– Word from within WWE this week is that there will be no Goldust vs. Cody Rhodes match at WrestleMania XXX after all.
– It's said that prior to appearing on his show this past week, WWE Diva Cameron had no idea who Arsenio Hall was.
(Source: F4Wonline.com)