Post-Release Comments From Last Week's WWE NXT Cuts, One Talent Appearing In Web Series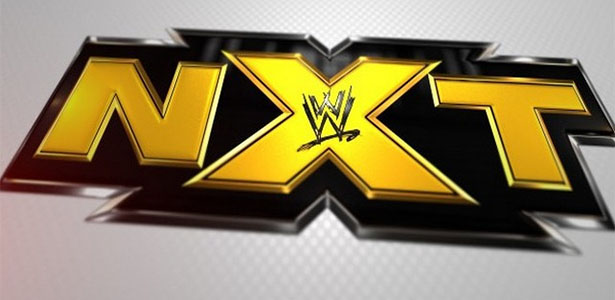 As PWMania.com reported, WWE released five developmental talents from NXT this past week – Dani Jackson, Sam "Travis Tyler" Udell, Shaun "Slate Randall" Ricker, Jody "Garrett Dylan" Kristofferson and William "Mac Miles" McNamee.
Ricker noted that he's now taking bookings through shaunricker@yahoo.com and is appearing in a new YouTube series that debuts this month. The trailer for "Nightenger!" is below.
Tyler tweeted the following about his release: "I was probably the first guy to get fired while wearing a pink fanny pack in some time. I learned a lot and am thankful for the experience."
Kristofferson also commented on his departure: "Looks like I couldn't cut it… It hurts,but I have no one to blame. Thanks #NXT, It was a dream lifestyle. Loved it."
The night before at the NXT tapings, Dani tweeted about how she was "#LivingTheDream" and later tweeted the following after her release was revealed: "It's always about being optimistic!!!"