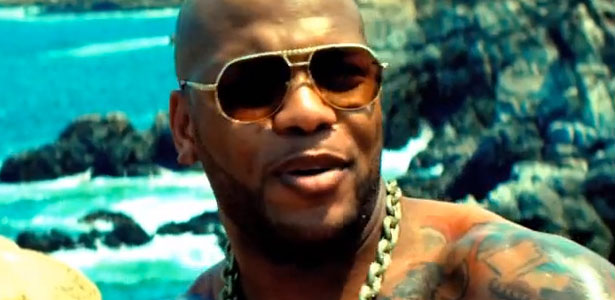 Rapper Flo Rida, who performed at WrestleMania 28 and Tribute to The Troops, revealed on Twitter that he will be at next Monday's RAW from Miami. He wrote:
Going to show @WWE what's #BestforBusiness when I rock @AAArena during #Raw on Monday, July 21 in Miami!

— FLO RIDA (@official_flo) July 14, 2014
The tweet was re-tweeted by Triple H. The last time Flo Rida was on WWE TV, it appeared he was beginning a quick feud with Heath Slater.