Rating & Viewership Up For This Week's Post-PPV Episode Of TNA Impact Wrestling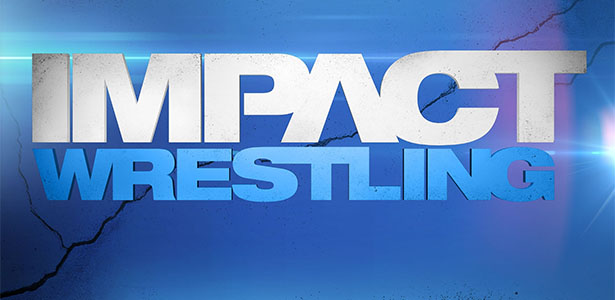 Thursday night's episode of TNA Impact Wrestling, a live show with the fallout from Slammiversary, scored a 1.01 cable rating with 1.330 million viewers.
Both of these numbers are up from last week's 1.005 million viewers and 0.89 rating. Impact was #36 in overall viewers for the night on cable.