Rating & Viewership Up For Thursday's Episode Of TNA Impact Wrestling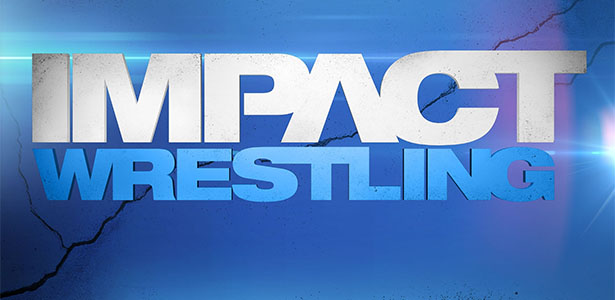 Thursday's episode of TNA Impact Wrestling scored a 1.24 rating, up from last week's 1.18 rating. The episode drew 1.481 million viewers, which is up from the previous week's 1.449 million viewers.
On cable TV for Thursday night, Impact ranked #25 in overall viewers.