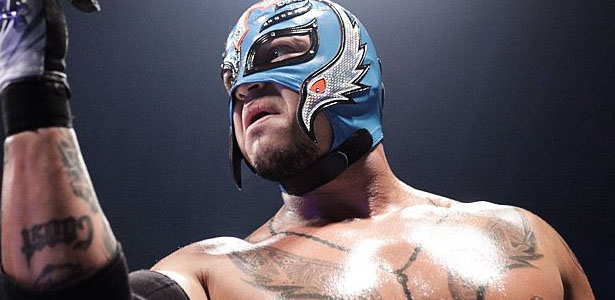 – Rey Mysterio is currently in Spain doing promotional work for WWE. Alberto Del Rio is doing Spanish language media interviews in Texas for WrestleMania XXX.
– Kevin Nash says he won't be attending Scott Hall and Jake Roberts' Hall of Fame party the Friday night before WrestleMania XXX. Nash will be having his own Shenanigans party at the same time across town. Hall was originally scheduled to appear at Nash's party and participate in a Q&A. Nash tweeted:
I'm not going to be at Scott's party have been throwing my own for four years at every Mania

— Kevin Nash (@RealKevinNash) March 17, 2014
– Former WWE star Rick "The Model" Martel turns 58 years old today while TNA star Ethan Carter III turns 31.