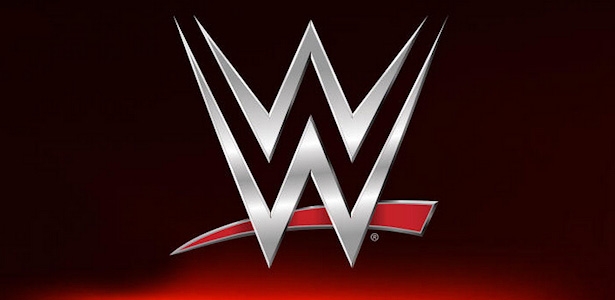 WWE held their fourth quarter 2017 earnings conference call on Thursday that featured Michelle Wilson (Investor Relations), George Barrios (Chief Financial Officer), and Vince McMahon (CEO and Chairman). Here are the highlights.
– The conference call opens with Weitz welcoming everyone to the call and runs through the earnings.
– McMahon got on the call and stated that the WWE Network averaged 1.53 million subscribers, which is an 8% increase. He bragged about WWE's YouTube channel remaining #1 viewed channel on the service. He said that the Raw 25 Anniversary show was just a milestone and they have more to come. He gave credit to Triple H and Stephanie McMahon for bringing in Ronda Rousey. He added that the Women's Evolution has been "so strong for us."
– Barrios started going through the financial highlights. They brought in revenue over $800 million for 2017, which is the highest annual revenue for the sports entertainment company.
– Wilson got on the call and listed the operational highlights for the quarter including the launch of Mixed match Challenge, Miz & Mrs. as well as Raw and SmackDown Live being #1 and #2 programs on the USA Network. She noted that Mixed Match Challenge generated 12 million minutes watched on Facebook.
– Barrios is back and listed their revised business segment reporting for the first quarter of this year. They went to boost talent developmental, Performance Center, sales, marketing, and data analytics. They are making changes to their revenue recognition due to the adoption of FASB guideline. They estimate that they will bring in $27 million OIBDA for the first quarter. Barrios was explaining new financial reporting measures. He says new financial reporting will start with Q1 2018. They don't see a growth in the first quarter with subscribers for WWE Network. Under new accounting measures, WWE projects at least $140 million OIBDA for the full year 2018, rather than the previous target of at least $115 million.
– Barrios noted that they would make an announcement for their U.S TV deal between May and September of this year.
– Weitz opened the call up for questions.
– When asked about their idea behind launching Mixed Match Challenge on Facebook and potentially launching Raw and SmackDown on Facebook. Barrios said that MMC is great to show their production to fans. They are happy with it. Regarding Raw and SmackDown, he brought up those shows airing on YouTube in some countries. He said that fans are getting used to watching content on social media so they will look at it in the future.
– When asked about increasing money for TV rights, Barrios brought up how Raw and SmackDown bring in the most money for the company. He danced around the question but noted that it would have an impact on their revenue. He noted that anywhere in the world will bring in either bigger or smaller dollar depending on which country the contract is for.
– Vince was asked about how the XFL will affect his role in WWE. Vince said that his role wouldn't change at all as XFL will have different management to handle that side. No significant if any changes for Vince's role in WWE.
– When asked about when the WWE Network impacted TV negotiations in 2014. Barrios doesn't want to characterize any of the conversations. Puts over WWE's media vision.
"Would you say your phone is ringing more this time around" Barrios: "You're kidding me, right?"
– Wilson on Mixed Match Challenge: "We're happy. Facebook is happy." She emphasizes the mixed tag match concept is unique to their other content.
– When asked whether Digital Media will ever become more of a revenue stream rather than just marketing stream. Vince says growth to due to "just good content… that's the simple answer. Barrios says "the monetization is coming." He reminds that cable TV faced the same skepticism. "Do we know where it will end up? No." But they think it will continue to grow.
– Ronda Rousey was brought up and Triple H noted that they are still finalizing the deal as they need to dot the I's and cross the T's. He made it clear that WWE is her #1 priority. "She wants to be ingrained in the fabric of WWE. This isn't something quick where she wants to come in a do a few events." Stephanie McMahon got on there and mentioned that they are pushing women as main characters instead of secondary talents. She listed the Women's Royal Rumble, Hell in a Cell, Elimination Chamber matches. Stephanie says women's evolution has been a huge driver in WWE business.
This wraps up the call.