Recent Photo Of Former WWE Diva Candice Michelle
Check out this recent shot of former WWE Diva Candice Michelle: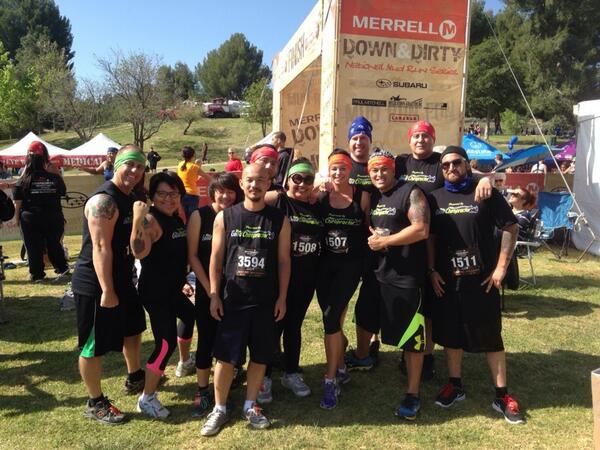 Did you Know?

Rey Mysterio always wanted to be a professional wrestler but he would never be where he is now if he didn't get good grades. His mother gave him the opportunity to train for a year in mexico but would have been pulled from training if his grades slipped.